Want to join the numerous investors already benefiting from having property investments in their portfolio?
Property remains a popular investment choice for many investors in the UK. As an asset class, it has performed well over the long-term. As an investment proposition, its premise remains relatively straightforward to understand.
But what not many realise is investing into property is so much more than Buy To Let.
From property funds through to residential development projects, the options are vast and varied - and there's an option for everyone, regardless of whether you want to invest £100 or £100,000.
In this free guide, we provide an in-depth insight into how the various property investment structures available can enhance your investment portfolio and offer rapid capital growth.
Covering a multitude of topics, you'll find out:
Just what's available by way of property investing opportunities today

How your property investments can reward you by offering growth and income opportunities

What the difference between direct and indirect investment options is and which are best suited to your investment needs

Fully worked examples of t

he different investment opportunities available, from buy to let through to property crowdfunding investments

An overall insight into how to maximise return from property investing for you, the investor
To receive the guide, simply fill out the form and get instant access to all our information and insights on property investing.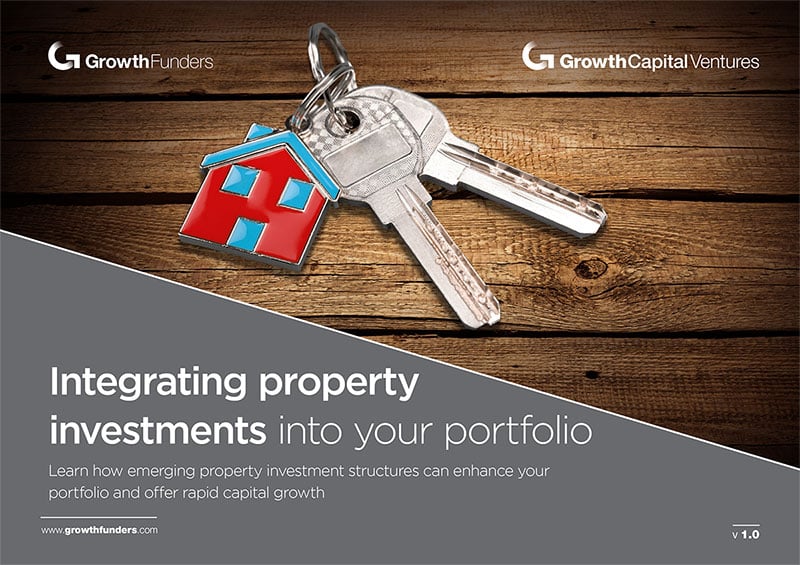 Download your free guide today: